---
Viper single low-profile tube
An elegant well-made single tube with special funel entrance for easy wire insertion.
Fully Funneled Entrance eliminates the frustrating and time-consuming practice of threading a wire into the small opening of traditional buccal tubes. One of the most appealing features of the Viper is its trumpeted entrance to facilitate easy wire insertion. Wires are guided easily and gently into Viper's expansive entrance, simplifying arch wire adjustments and saving valuable chair time.
Low profile avoids occlusal inteference.
One product offers you three great options: three powerful designs to facilitate all treatment methods
Weldable tube, bondable tube with extended pad and Viper mini tube specially designed for partially erupted 2nd molars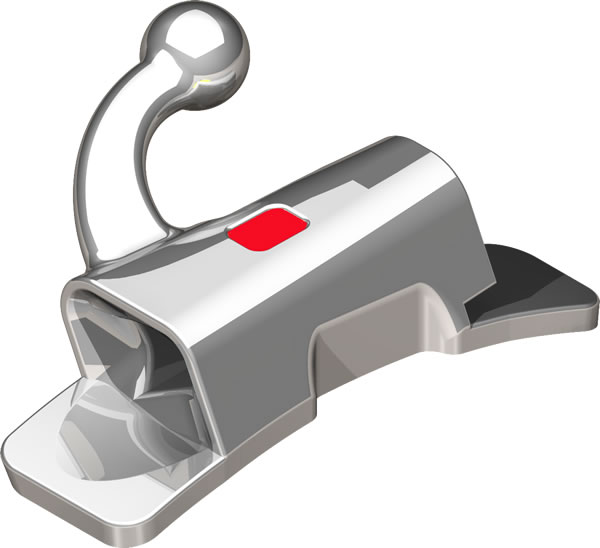 Select your product: